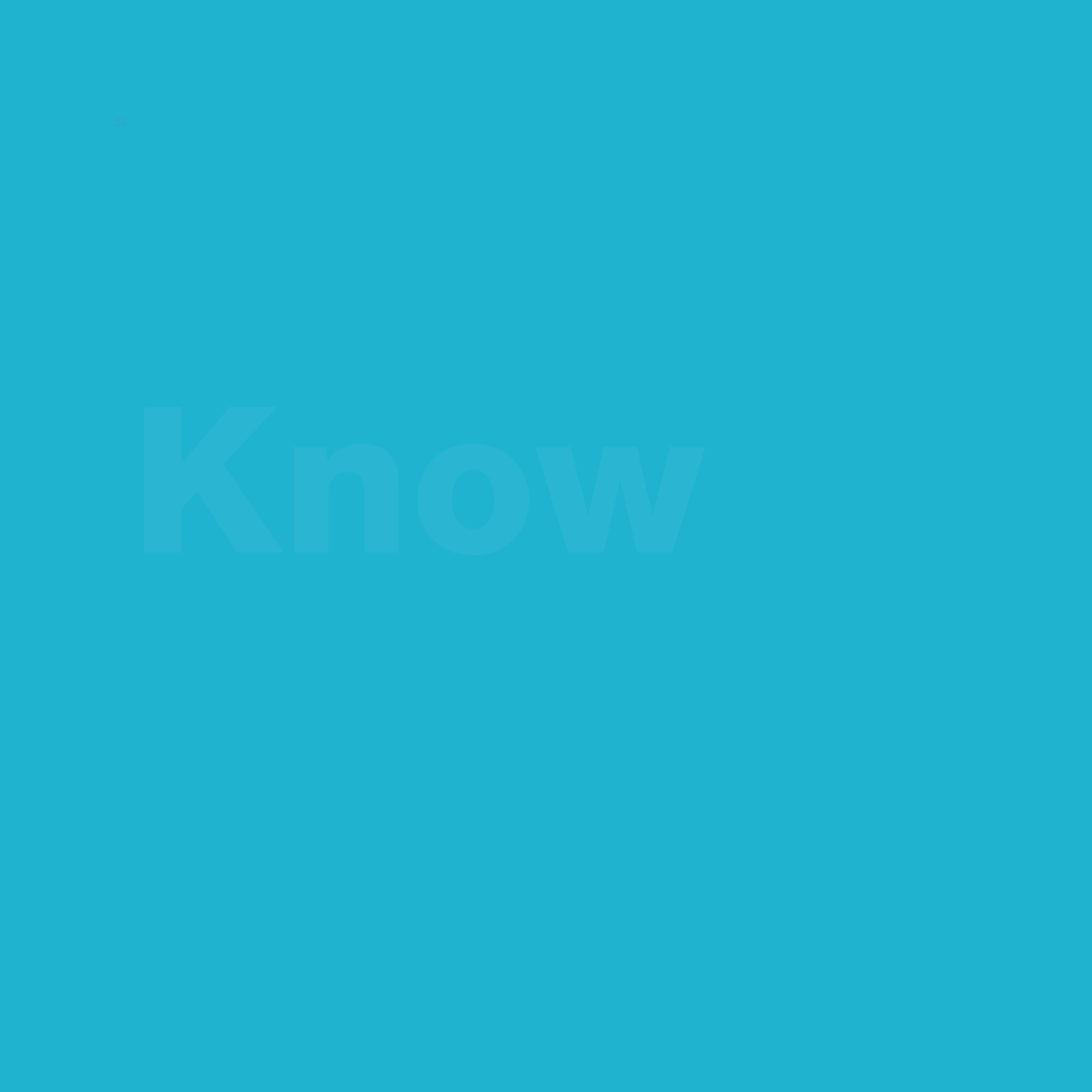 Get a FREE HIV test at participating Walgreens stores on National HIV Testing Day, Thursday, June 27th from 10 am to 7 pm (local time).
In addition, people who stop by the stores can also pick up informational materials and talk with on-site counselors about the latest about HIV prevention and treatment. Learn about PrEP, the pill to prevent HIV, and more!
Find a participating Walgreens near you! No appointment needed.
Can't make it on June 27? Don't see a participating store near you? There are HIV/AIDS service organizations and community providers in most areas that offer free or low-cost HIV testing, as well as care and treatment services, throughout the year. Click here to find one near you.
HIV testing is recommended as part of routine health care, yet many Americans are not being tested as often as advised. According to the Centers for Disease Control and Prevention (CDC), one in seven people living with HIV in the U.S. today are unaware of their status. Testing is a critical first step in connecting individuals, regardless of status, to effective prevention and care strategies.
The National HIV Testing Day Community Partnership is part of an ongoing effort by Greater Than AIDS and Walgreens to broaden the reach of HIV testing and information in non-traditional settings and help people understand the latest in HIV prevention, treatment and care. Over 260 health departments, AIDS service organizations and other community organizations are supporting the 2019 activation. BioLytical Laboratories, Chembio Diagnostics, and OraSure Technologies, Inc. are donating test kits and Abbott Rapid Diagnostics is providing support for outreach. Click here to learn more about the partnership.